More About Sunbelt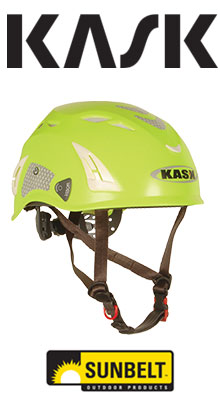 KASK, based in Italy, specializes in developing, designing, and manufacturing of safety helmets of the highest quality. In every field of application KASK helmets are at the forefront, whether in cycling, downhill skiing, ski touring, mountaineering, climbing, rescue or work safety.
Learn more
I|S|C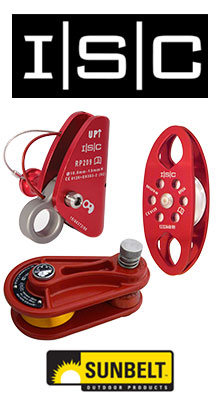 I|S|C manufactures a full range of Tree Climbing and Arborist Rigging, Lifting and Lowering devices. The wide range of ISC Rigging Pulleys have, over the years, become established as the 'tried, tested and trusted' Rigging solution for the Arborist industry.
Atlantic Braids
Posted January, 2020
Sunbelt is excited to now be offering rope from Atlantic Braids. Atlantic Braids Ltd. has a large selection of synthetic fiber rope manufactured to cover a variety of industry specific needs and countless other possible applications. Whether it's replacing a steel cable with a synthetic line on a job site, gaining an edge in competitive sailing, adventuring off the grid, or going off-road, ABL rope is designed to deliver results.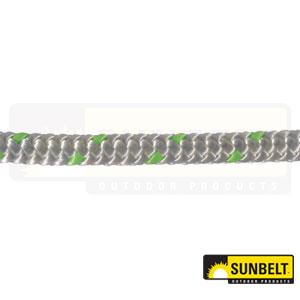 GripFlex-12™
Manufactured as a 12-Strand 100% polyester climbing rope. This product has high strength, low stretch and it is abrasion resistant. Even with extensive use, this single braid product will maintain its shape and flexibility.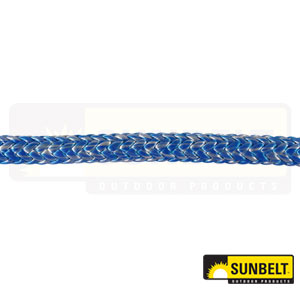 GripFlex-16™
With a 16 strand braided polyester cover over a parallel twisted nylon core, GripFlex-16™ is highly flexible with good shock absorption. It offers an abrasion resistant, firm, round construction that is excellent for use as a climbing line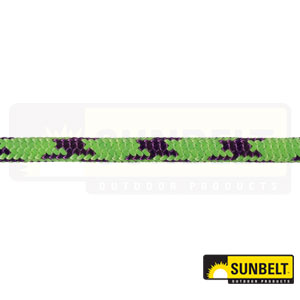 GripFlex-24™
Made with a 24 strand braided Polyester cover with a 16 strand braided Polyester core, these ropes are excellent climbing lines for use by tree care professionals. They have superb knot holding ability and can be spliced. GripFlex-24™ lines are comparably light weight and maintain their roundness while in use due to their dual-core construction.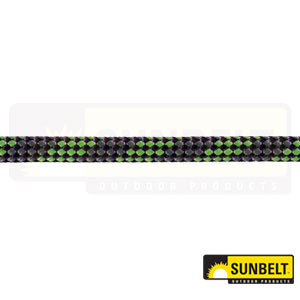 Endurance™
Endurance™ is a high strength Static kernmantle climbing line constructed with a 32 strand Polyester jacket over a nylon core of parallel twisted strands. The Static/low-stretch construction of our Endurance™ climbing line, is designed to absorb some of the bounciness that is normally experienced with full Polyester kernmantles when ascending using single rope technique SRT.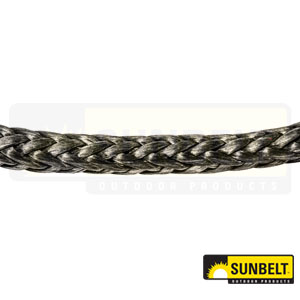 12-Strand HMPE
Our 12-strand HMPE is an extremely high strength steel cable replacement made from UHMWPE, which has very little stretch and is light weight and neutrally buoyant in water. It is lighter and safer to handle with bare hands than steel cable.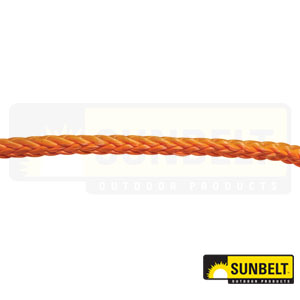 Static-12™
Static-12™ is manufactured from 100% high tenacity continuous filament Polyester, it has high strength, low stretch and it is abrasion resistant. The 12 strand construction gives one of the highest strength to weight ratios for a Polyester rope. Static-12™ is easy to splice and can be coated for even greater durability.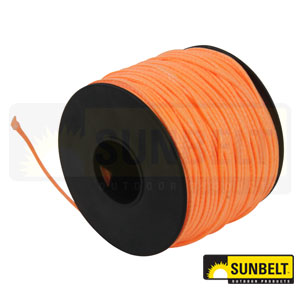 Fling-It™
A premier quality throw line manufactured with HMPE fiber and coated with an abrasion resistant coating, this 8-Strand twill braid cord is an excellent alternative to steel cable. Fling-It has extremely high strength, low stretch and it is very light weight. The color coating is slick and adds additional abrasion resistance for longer life.