More About Sunbelt
XHT Mower Blades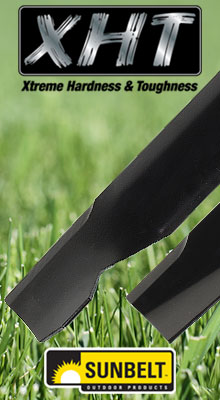 XHT and Predator blades are some of the strongest, longest lasting aftermarket blades on the market. Don't waste your money and time on over priced OEM blades. XHT and Predator blades meet or exceed OEM specifications at a fraction of the cost.
Learn more
X-Tweel Caster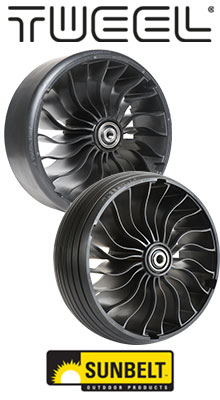 Michelin® X-Tweel casters are made of durable, poly-resin tread helps provide long wear life. The unique circular outer beam functions like a spring, creating suspension like characteristics for the front of the mower.
Learn more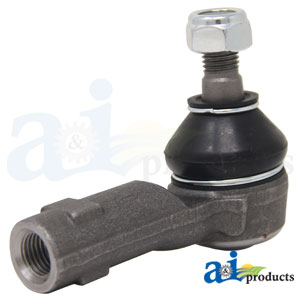 UTV Tie Rod, LH/RH
Parts are not original equipment parts and are not sponsored, affiliated, or otherwise connected with any major brand.