More About Sunbelt
XHT Mower Blades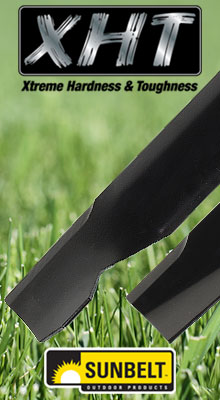 XHT and Predator blades are some of the strongest, longest lasting aftermarket blades on the market. Don't waste your money and time on over priced OEM blades. XHT and Predator blades meet or exceed OEM specifications at a fraction of the cost.
Learn more
X-Tweel Caster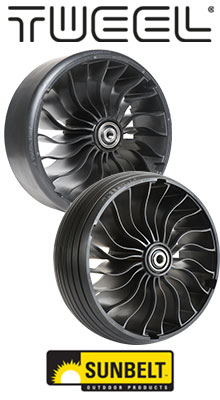 Michelin® X-Tweel casters are made of durable, poly-resin tread helps provide long wear life. The unique circular outer beam functions like a spring, creating suspension like characteristics for the front of the mower.
Learn more
New Aftermarket Product Additions
May, 2023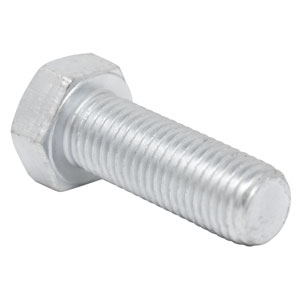 Cap Screw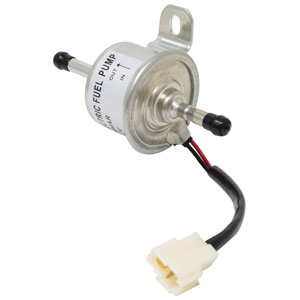 Fuel Pump
Part No. A-AM876265
Fits John Deere UTVs, Riding Mowers, Zero-Turn Mowers, Front Mount Mowers, and Greens Mowers
Learn more or buy at www.AllPartsStore.com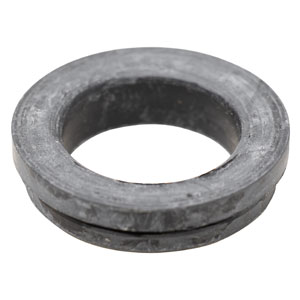 Fuel Pump Grommet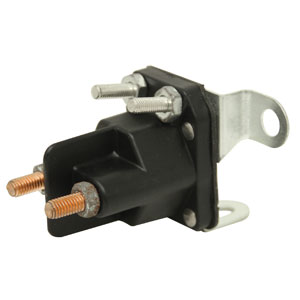 Starter Solenoid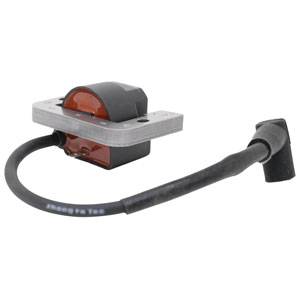 Ignition Module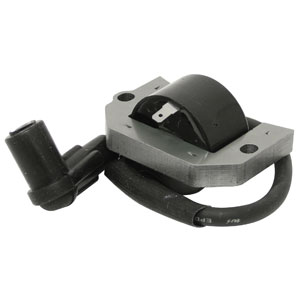 Ignition Coil Assy.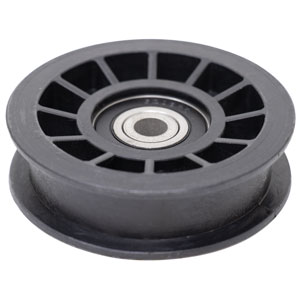 Flat Idler Pulley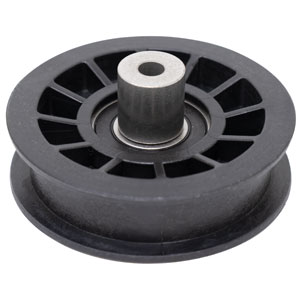 Flat Idler Pulley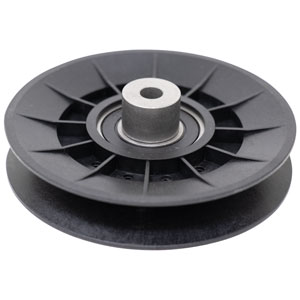 V-Idler Pulley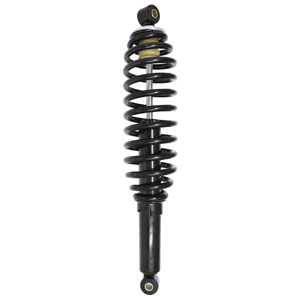 Rear Shock Absorber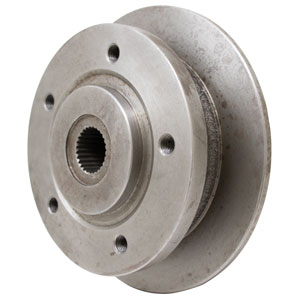 Wheel Hub/Brake Rotor Hub Kit
Part No. A-AM142950
Fits John Deere UTVs: HPX615E Gator, HPX815E Gator, XUV 620I Gator, XUV 850D Gator, 4X2 HPX Diesel Gator, 4X2 HPX Gator, 4X4 HPX Diesel Gator, 4X4 HPX Gator, 4X4 Trail Gator
Learn more or buy at www.AllPartsStore.com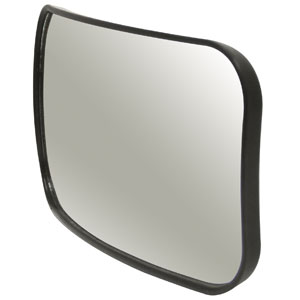 Rear View Mirror
Part No. A-AT186760
Fits John Deere UTVs: XUV 835E Gator, XUV 835M Gator, XUV 835R Gator, XUV 865E Gator, XUV 865M Gator, XUV 865R Gator
Learn more or buy at www.AllPartsStore.com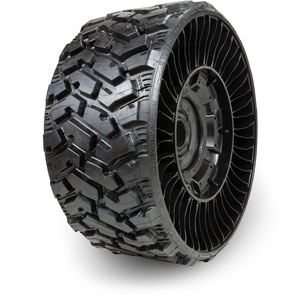 26x11N14 X-TWEEL UTV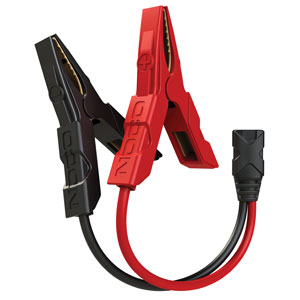 NOCO Boost HD Precision Clamps