More About Sunbelt
ProLube - Lubrication Equipment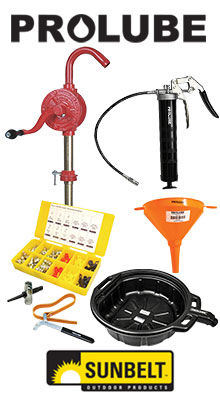 ProLube's offering includes electrical and mechanical grease guns, grease, grease injector needles, grease fittings and kits, hoses, funnels, oil pans, filter wrenches and more.
Learn Mores

Save money with the aftermarket
Getting the parts for servicing outdoor power equipment has never been easier with Sunbelt's expansive range of air filters, oil filters and fuel filters. Sunbelt provides the service parts you need, when you need them all at an affordable price.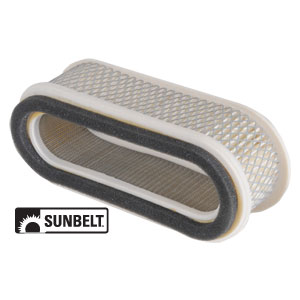 Air Filters
• 50+ Brands
• 275 Filters
• Learn more or buy at 
www.AllPartsStore.com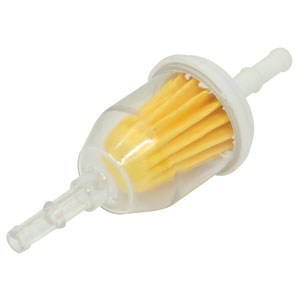 Fuel Filters
• 25 Brands
• 49 Filters
• Learn more or buy at 
www.AllPartsStore.com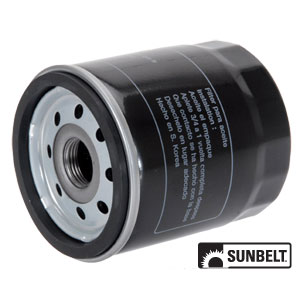 Oil Filters
• 22 Brands
• 28 Filters
• Learn more or buy at 
www.AllPartsStore.com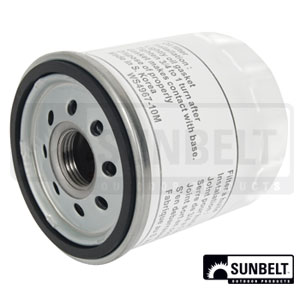 Hydrostatic Oil Filter
• 7 Brands
• 3 Filters
• Learn more or buy at 
www.AllPartsStore.com