More About Sunbelt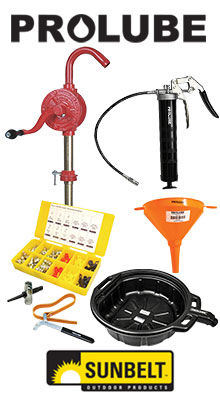 ProLube's offering includes electrical and mechanical grease guns, grease, grease injector needles, grease fittings and kits, hoses, and more.
Learn more
High Quality Grease Solutions
Posted December, 2019

Sunbelt Outdoor Products is now offering high quality grease solutions. Our selections include Heavy Duty Lithium Grease with 3% molybdenum disulfide, General Duty Grease, and Long-Lasting Grease for High Temperature and Extreme Pressure.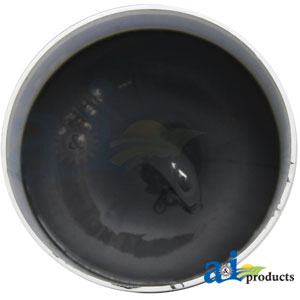 Heavy Duty Lithium Grease
● Part No. B1GRMOL
● Recommended for conditions of heavy shock loading
● Excellent high temperature stability
● Protects against corrosion and oxidation
● Not recommended for high speed roller or ball bearings
● Learn more or buy at
www.AllPartsStore.com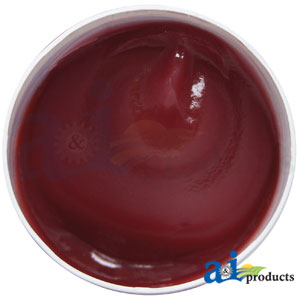 General Duty Grease
● Part No. B1GRLIT
● Used in general purpose applications
● Protects against corrosion and oxidation
● Provides long-lasting lubricant film
● Used on metal to metal contact
● Learn more or buy at
www.AllPartsStore.com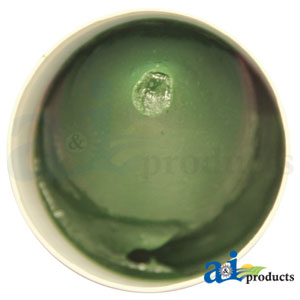 Long-Lasting High Temperature
● Part No. B1GRPOL
● Protects against corrosion and oxidation
● Provides high temperature protection under heavy load for extended time
● Learn more or buy at
www.AllPartsStore.com