More About Sunbelt
Edger Blades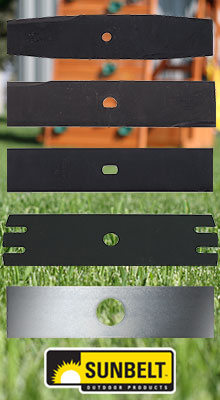 Aftermarket replacement edger blades for wheeled and handheld lawn edgers. Choose among our selection of angled-beveled, standard, toothed and star edger blades.
ProMix Ultra®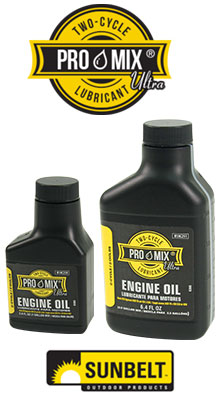 Promix Ultra® is the professionals choice for 2 cycle engine lubrication. ProMix ULTRAs semi synthetic formula provides the ultimate protection.

String Timmer Parts
Sunbelt Ourdoor Products is your source for replacement trimmer pars. Our aftermarket selection will keep you stocked and ready the entire season long. Having an extra trimmer head lets you quickly replace your old trimmer head if it cracks or breaks. We also offer brush cutter blades, arbor bolts, trimmer line speed cutter, filters, spark plugs, shoulder straps and more.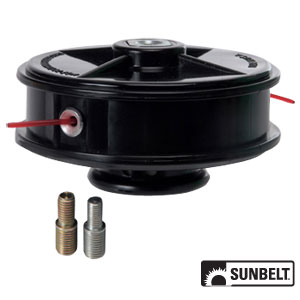 Trimmer Heads
Kwik Tap and Bump, VP11 Swift Load Manual Trimmer Head, VP35 Pro Bump & Feed Trimmer Head
VP85 Two Line Mini Bump & Feed, VP90 Super Mini Bump & Feed
Homelite Trimmer Head, Tap-N-Go Trimmer Head, Swift Load Trimmer Head, Straight Shaft Trimmer Head
Learn more or buy at www.AllPartsStore.com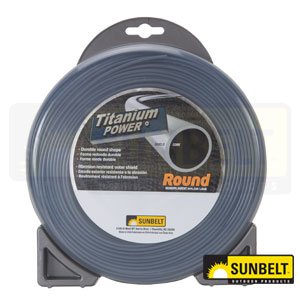 Titanium Power Trimmer Line
1/2 lb. Donut, 1, 3, 5lb. Spools
Titanium Twist
Titanium Square
Titanium Round
Buy at www.AllPartsStore.com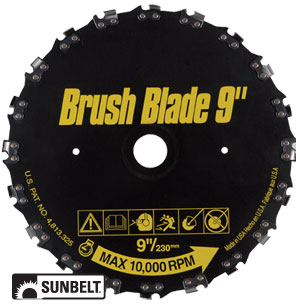 Brush Cutter Blades
3, 4, 8, 80 Tooth
Airecut Brush Cutter Blade
RazorMax Blades with replacement cutters
Learn more or buy at www.AllPartsStore.com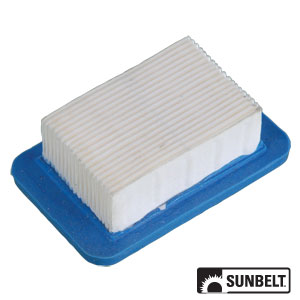 Trimmer Parts
Air and Fuel Filters
Trimmer Head Eyelet
Kill Button Switch
Fuel Cap
Spark Plugs
Learn more or buy at www.AllPartsStore.com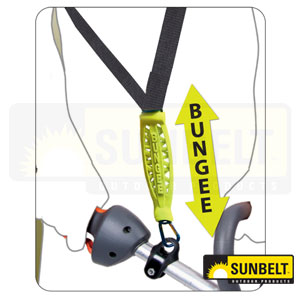 Good Vibrations Weight Absorbing Trimmer Strap
Bungee-Pro System
Absorbs the weight & relieves body tension
Makes your trimmer feel 75% lighter!
Stretch Strong Arm weight absorbing trimmer strap
Learn more or buy at www.AllPartsStore.com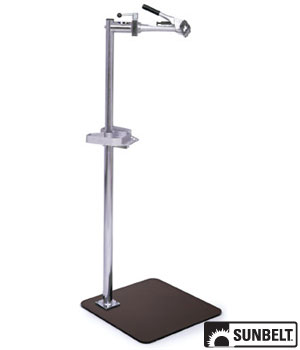 Deluxe Single Arm Trimmer Stand
This shop-quality stand features infinite adjustments of the deluxe clamp, both in clamping pressure and in rotating positions
The clamp rotates 360°, allowing the equipment to be positioned at any angle, and can be adjusted for virtually any diameter shaft up to 1-3/8". The clamp height is adjustable from 50" - 62"
Learn more or buy at www.AllPartsStore.com