More About Sunbelt
Xtreme Clutch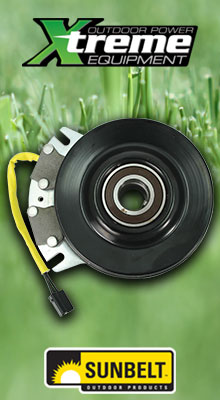 Why buy an Xtreme Clutch? They are stronger, quieter, smoother and maintain stable and faster blade speeds.
Learn More
EverSoak® Pads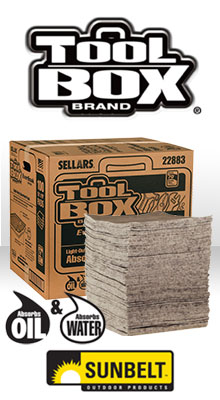 EverSoak® Absorbent pads absorb oil, water, grease, transmission fluid, coolants, and many other fluids. Made with 80% recycled cellulose fibers to create superior absorbency and a more cost effective alternative than oil based polypropylene absorbent pads.

The B1LGT125BL, B1LGT125GR, and B1LGT125YL seats are constructed of a heavy duty durable foam and vinyl covering. Available in black, gray, and yellow. These seats are and ideal replacement seat for your Turf and Ag equipment. The B1LGT125 seats are constructed with a plastic base, drain hole, multiple mounting patterns for universal applications and accept round operator presence switch.
Read more ›