More About Sunbelt
Promix Ultra®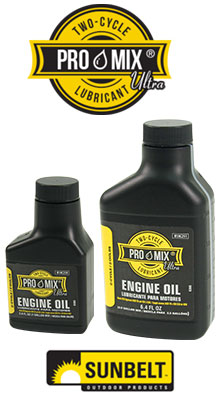 Promix Ultra® is the professionals choice for 2 cycle engine lubrication. Promix Ultra's semi synthetic formula provides the ultimate protection.
Titanium Power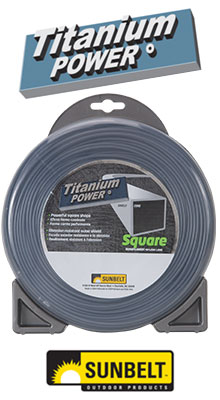 Titanium Power trimmer line is a revolutionary new cutting monfilament combining two durable materials for superior performance and longer life. Available in Square, Round, and Twist styles.
Learn More

Fresh Cab® Rodent Repellent - Effectively repels rodents for up to 3 months with a woodsy scent that you'll find refreshing, but pests will find extremely offensive. Ideal for use in boats, campers, farm equipment, vehicles, garages, storage units, basements, attics, pantries, and more. No poisons, effective and convenient. Safe around kids and pets.
Read more ›