More About Sunbelt
Promix Ultra®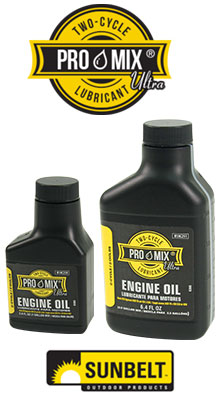 Promix Ultra® is the professionals choice for 2 cycle engine lubrication. Promix Ultra's semi synthetic formula provides the ultimate protection.
Titanium Power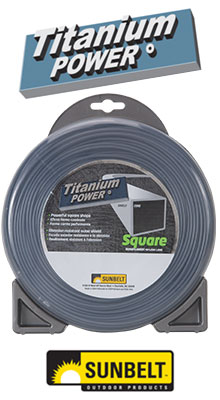 Titanium Power trimmer line is a revolutionary new cutting monfilament combining two durable materials for superior performance and longer life. Available in Square, Round, and Twist styles.
Learn More

Sunbelt Outdoor Products introduces new lighting additions to the E-Series LED lineup including new E-Series lightbars. We now have straight E-Series double row lightbars from 22"- 42" and curved E-Series double row lightbars available in 40" or 50". These lightbars are fitted with Epistar diodes and range from 5800 to 14,000 effective lumens. Additionally, we have added 5 new single row E-Series lightbars ranging from 7" - 32". Each single row setup is fitted with Cree diodes and range from 1000 to 5000 effective lumens. All of these lightbars include mounting brackets, hardware, and wire spade end.
Read more ›